INTRODUCTION
In the future, artificial intelligence (AI) is likely to change both marketing strategies and customer behaviors. Many researchers propose a multidimensional framework for understanding the impact of AI involving intelligence levels, task types, and whether AI is embedded in a robot. 
AI will be more effective if it augments human managers.
"AI is going to make our lives better in the future."
—Mark Zuckerberg, CEO, Facebook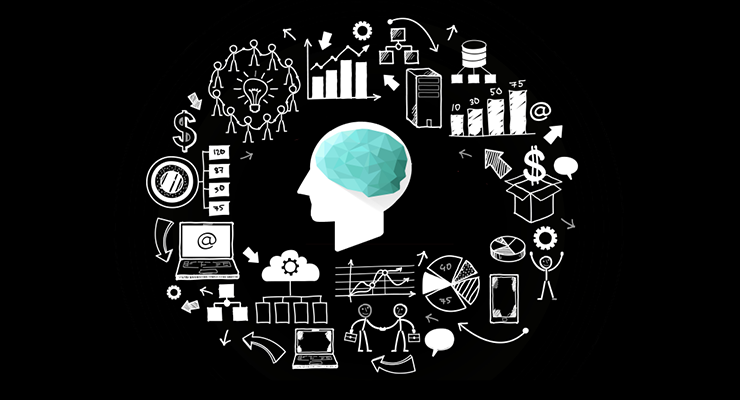 The current state and likely evolution of AI
AI will most likely affect sales processes in various industries.
In future, the salesperson will make use of AI agents and with help of these agents, it will have a great advancements in technology. This will have a great impact on technology and customer services.
How artificial intelligence (AI) will change the future of marketing –
Transportation Industry
Nowadays, people are using taxi/ cabs designed according to the recent advancements in technology. AI-powered transportation business models are rising tremendously.
Shipping-then-shopping Business Model
Covid-19 Pandemic has taught us to love and respect the online shopping experience. The current business models and online retailers are using various techniques in order to ship various products.
Sales Processes
Sales is an important area of marketing and growing a business. With the help of tremendous increase in AI technology, one can increase their sales processes.
Content Creation
Few ways that AI could help marketers are:
Creation of social media posts
Write data-rich blog posts for ranking of website
Personalized website and emails focuses on the acquisition
A/B test landing pages and improving conversion
Conduct efficient keyword research and analysis
Some AI and Machine Learning (ML) content creation and strategy tools:
HubSpot
CONCURED
BrightEdge
Crayon
MarketMuse
Acrolinx
Cobomba
Frase
Predictive Analytics
The use of AI in predictive analytics is another area where AI will help marketers in order to grow their business. It will help in market- basket analysis and sentimental analysis in predictive analytics.
Creating Advertisements
Some of the areas where AI can help in advertisement:
explore new advertising channels 
use of ML algorithm to find the most effective copy-writing, bids, layout, targeting etc. for wide spread PPC campaigns
Email Optimization
AI can write good subject lines, create personalized email content for specific target audiences, effectively restructure email campaigns based on historical data, optimize send times for max engagement. 
Product Recommendation
AI is helping shoppers by giving them product recommendations. It gives an info to marketers of products that their customers are going to buy. 
Improved Customer Service
AI algorithms gives insights to better understand your customers, helps organization take real-time decisions based on the issues reported by a customer. AI by using predictive analytics and assists staffs to take effective actions based on the actionable insights on the interaction between the business and the customer.
It offers a personalized content to the customer which could be useful and relevant.